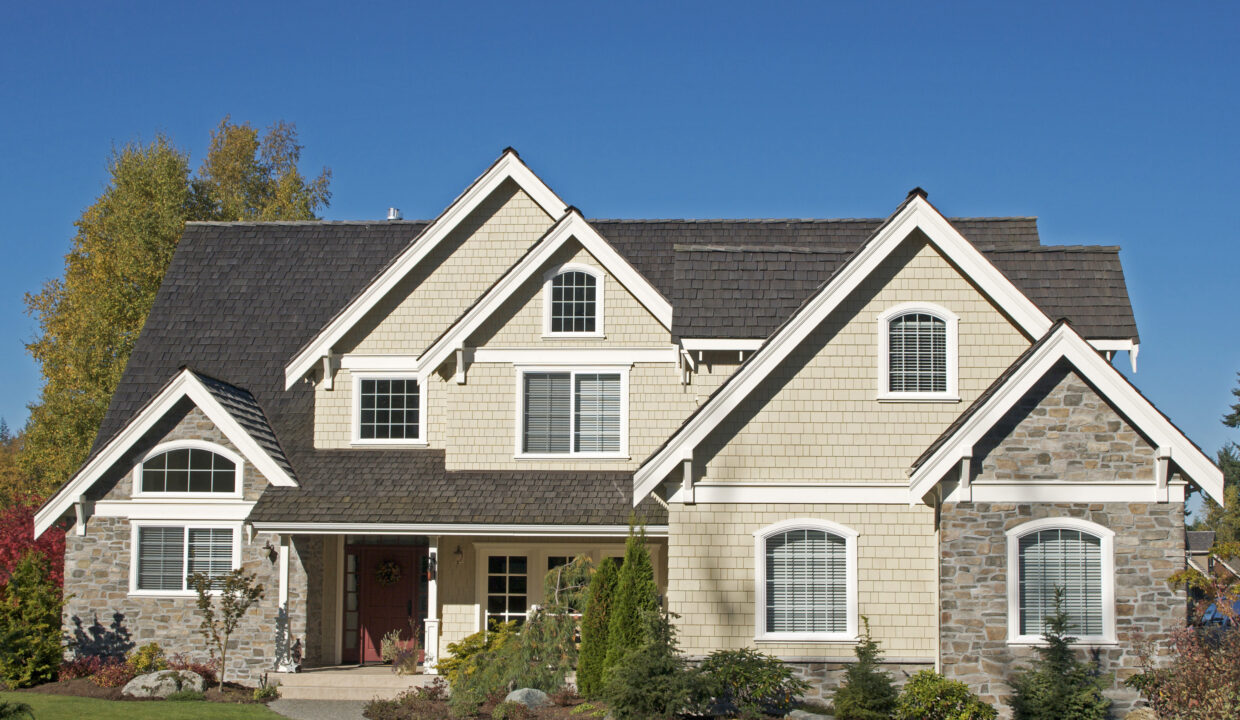 12 Factors You Can't Afford to Ignore When Purchasing a New Home
There are numerous reasons why many homebuyers prefer to purchase a brand-new home rather than an older one.
Some people fantasize about moving into a house that has never been inhabited by anybody else. Others love the ability to personalize a home by customizing the model, layout, and finishes to their preferences.
Then there are those who are turned off by older homes that will almost certainly require work and upkeep. They believe, correctly in most circumstances, that a freshly constructed home will have cheaper upkeep costs.
However, if you are looking for a new house because you anticipate flawless perfection from Day One, reconsider. Buyers of new homes must be prepared for any concerns that may occur.
New does not imply flawless.
To begin, ensure that everything is connected. If a unit isn't connected, you don't need an expert to tell you, but one could have warned you before you signed the closing paperwork.
The same is true for appliances, plumbing, and heating—all of the components that comprise the foundation of a solid home.
What is the scope of your warranty?
It will often cover nail pops and other common aesthetic issues—but not always.
Details like tile, paint, and trim demand special care.
Fix any issues before closing, as there may be an argument later on whether the harm was caused by the client moving in or if it was preexisting. It is preferable to have everything perfect. Make sure everything is signed off on before the close, so there is no doubt about who is liable for any harm
Here's a checklist of topics our experts recommend you keep in mind if you're moving into a new home.
Check all appliances
Your contractor and skilled installers should be expected to install appliances according to code. However, they are not put to the test in the field.
Prepare for potential problems.
You wouldn't believe how frequently we discover that brand-new gadgets do not function properly.
Particularly in the kitchen, laundry room, and boiler room.
Check that the builder has turned on the water to the fridge/freezer for ice and water, as well as the gas to all gas-powered equipment, such as the stove, furnace, and dryer. Check to see if there is a gas
Do not be concerned.
The furnace and oven are particularly prone to set off the fire alarms on their first use.
They are coated in an oil that will burn off and activate the smoke alarms, so there is no need to be concerned. It is not a major issue. Simply open the windows, and everything will be fine in a matter of minutes.
Examine the windows
Make certain that all windows open and close appropriately.
They may not open or close properly if they were installed off-plumb or off-level.
Check for any small cracks in the glass as well.
Examine the paint
Examine the paint throughout the house. Last-minute repairs and touch-ups may have been made, and you may not have seen them until after you've moved in.
Examine the scene from various perspectives and with the lights on and off.
Check the temperature of the water
Check that the water temperature in all showers and baths is comfortable. If necessary, have the plumber make the appropriate adjustments.
The plumbing diverters may not allow the water to heat up sufficiently.
Examine the electrical
Are all of the light switches in place? Switch plates that are out of place are prevalent. If they're crooked, have the builder straighten them out before closing.
Also, make sure your circuit breaker panel is labeled so you know which breaker is for which circuit.
Research the roof
Obtain a copy of the roofing warranty. If the roof leaks, it will be after the first major storm. But, before a storm hits, you should know what your warranty covers.
Examine all of your warranties.
The appliances and a large portion of the subcontract work are not covered. Your roof, foundation, frame, and finishings, on the other hand, should be.
Inspect the elevator
If you've purchased a multi-story building, expect the elevator to not align with the floor the first time you use it. There's nothing to be concerned about.
The weight of individuals does not cause the elevator to fall. Elevators are now so automated that anything can cause them to fail.
Yours will need to be tuned for daily use, so plan on a few months of tweaking before your elevator lines up nicely.
Pay attention to the details
Before you move in, look for chipped tiles and scuffed floors. Builders will rarely return to repair those items since they can be ascribed to damage occurred during the relocation process or homeowner use after final inspection.
If you inspect ahead of time and damage is discovered afterwards, you'll know to file a claim with your mover's insurance.
Dash across the floors
If the room has heated flooring, switch it on and test it. This is another seasonal system that people overlook until the weather calls for it to be used. Check it ahead of time to ensure that it is in good functioning order.
Schedule the cleaning
Don't leave it up to the builder to have your home professionally cleaned before the closing. Make certain that every room is clean, and that every cupboard and closet is open.
You'll be fatigued from sorting things by moving day, and you won't want to add anything else to your to-do list.
Examine the insurance
Finally, before moving day, obtain a certificate of insurance from your moving firm. Understand what it entails. Because you inspected everything before closing, you'll know that any damage before your first night in your new home occurred during the move—and is hopefully covered by the mover's insurance.